Check availabilities
Our fleet is one of the most variable to be found, including: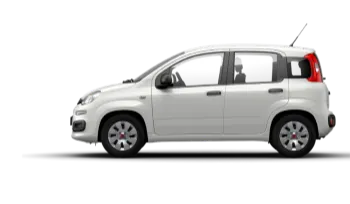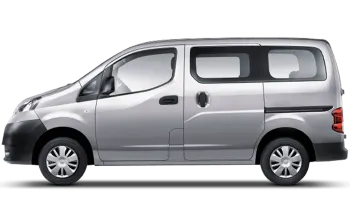 Car hire in Crete
Sitia, located in the eastern part of Crete, is a town that exudes a relaxed and laid-back atmosphere. Here, you can stroll along the waterfront promenade, enjoy a delicious meal at one of the many local tavernas, and admire the picturesque views of the Aegean Sea. But there's more to Sitia than just its charming town center.
One of the must-visit destinations in Sitia is the beautiful Vai Beach, famous for its unique palm forest. With your rental car from Autocreta, you can easily drive to this secluded beach and spend a day soaking up the sun and swimming in the crystal-clear waters.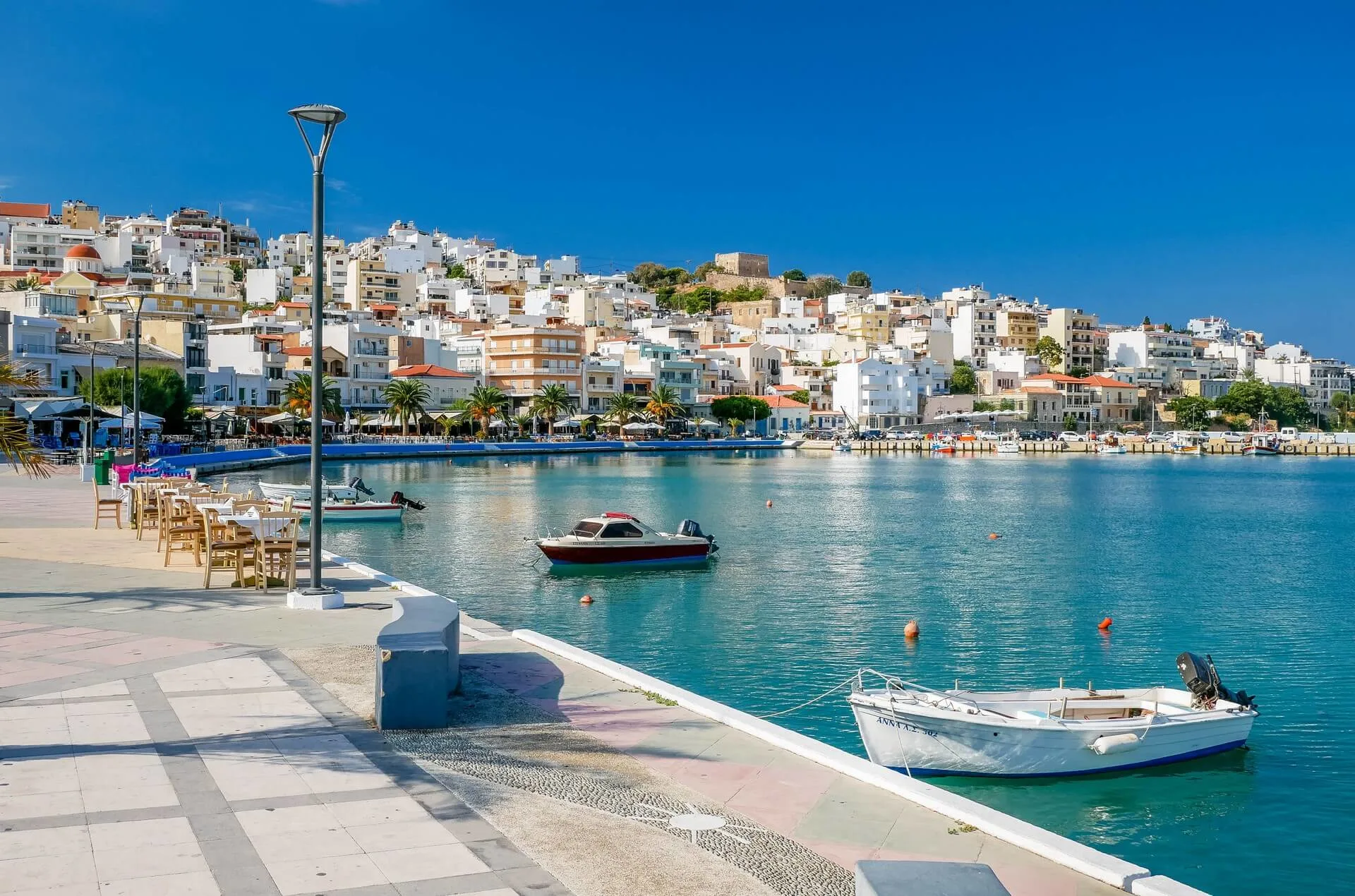 Another great place to visit is the Toplou Monastery, a well-preserved 15th-century monastery that features beautiful frescoes, a museum, and a wine cellar.

With your rental car, you can easily explore the surrounding area and discover other hidden gems, such as the charming villages of Palekastro and Zakros, or the stunning beaches of Xerokampos and Kouremenos.


Explore Sitia and the surrounding areas with Autocreta Car Rentals
At Autocreta, we offer a wide range of rental vehicles to suit your needs, from economy cars to SUVs and minivans. With our transparent pricing and excellent customer service, you can be sure that your car rental experience will be hassle-free and enjoyable.


Top attractions in Sitia
Archaeological Museum of Sitia: This museum features artifacts from the Minoan, Mycenaean, and Byzantine periods.
Venetian Castle: The Kazarma fortress, situated on a hill overlooking the city, offers breathtaking views of the surrounding landscape.
Monastery of Toplou: This historic monastery, located about 15 km from Sitia, features a museum with rare icons and other religious artifacts.
Palm Forest of Vai: This unique palm forest is located near Vai Beach and offers a peaceful and serene environment for a leisurely walk.
Boat trips: There are several boat trips available from the port of Sitia, including trips to the nearby islands of Koufonisi and Chrissi.
Local cuisine: Sitia has several traditional tavernas where you can taste delicious Cretan cuisine, such as dakos, kalitsounia, and fresh seafood.

Whether you're traveling alone, with your family or a group of friends, you can choose from a wide range of vehicles that will suit your needs and preferences.  We have the perfect car for you. Our vehicles are well-maintained, fully insured and equipped with all the necessary features for a comfortable ride.

So why wait? Book your rental car with Autocreta today and start exploring Sitia and the beautiful surrounding areas.