Check availabilities
Our fleet is one of the most variable to be found, including: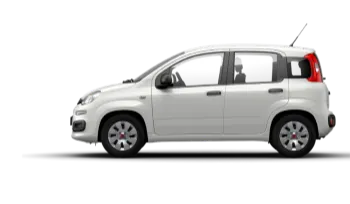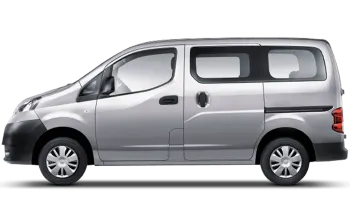 Uncover Stalida with Autocreta Car Hire
Stalida, a picturesque coastal village in Crete, is a hidden gem perfect for a relaxing vacation. With its beautiful beaches, charming atmosphere, and exciting nearby attractions, there's something for everyone. Autocreta car hire makes it easy to explore Stalida and its surroundings at your own pace. This article showcases the top activities in Stalida, along with the benefits of choosing Autocreta for your car rental needs.

Bask on Stalida's Idyllic Beaches
Rent a car from Autocreta and visit Stalida's golden sandy beaches, such as Stalis Beach and Blue Flag Beach. Unwind on the sun-soaked shores, take a refreshing swim in the sparkling waters, or engage in thrilling water sports like snorkeling and paddleboarding.

Explore Charming Stalida Village
Stroll through the narrow streets of Stalida Village, filled with quaint shops, cafes, and local tavernas. Sample delectable Cretan cuisine, sip on refreshing beverages, and immerse yourself in the warm hospitality of the local residents.

Drive to Nearby Historical Attractions
With Autocreta car hire, you can easily access fascinating historical sites close to Stalida, such as the Palace of Malia and the Minoan settlement of Gournia. Delve into the rich history of Crete as you wander through the ancient ruins and learn about the island's intriguing past.

Venture to Scenic Natural Wonders
Rent a car from Autocreta and journey to awe-inspiring natural attractions near Stalida, including Mohos village, the Lassithi Plateau, Dikteon Cave and Krasi village. Revel in the breathtaking landscapes and take in the unique beauty of Crete's countryside.

Embark on a Wine Tasting Tour
Crete is famous for its delicious wines, and a visit to the island wouldn't be complete without a wine tasting tour. With Autocreta car hire, you can explore local wineries, learn about the wine-making process, and sample a variety of delectable Cretan wines.

Autocreta is your go-to car rental company in Stalida, providing a diverse selection of vehicles to accommodate your needs and budget. Whether you're searching for a compact car or a spacious family vehicle, Autocreta has the perfect solution. With excellent customer service, competitive pricing, and convenient pick-up and drop-off locations, Autocreta car hire ensures a seamless and enjoyable travel experience.
Reserve your Autocreta car rental now and start discovering the enchanting sights of Stalida and Crete!