Check availabilities
Our fleet is one of the most variable to be found, including: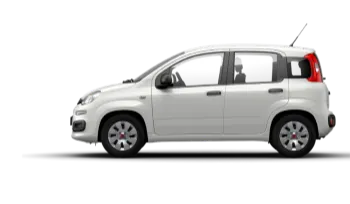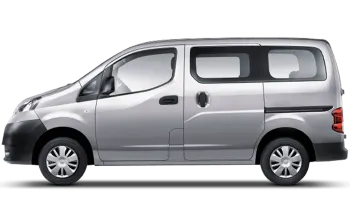 Car Hire in Heraklion city, the ultimate destination
Heraklion is a stunning
coastal city
located on the island of Crete, Greece. It is the largest city in Crete, boasting of a rich history, beautiful beaches, and amazing cuisine. The city has a lot to offer for tourists, from the stunning Minoan civilization to the Venetian fortress and town.
Heraklion is a popular destination for travelers who want to experience the real Cretan culture and what better way to explore the city than with Autocreta
car rentals
.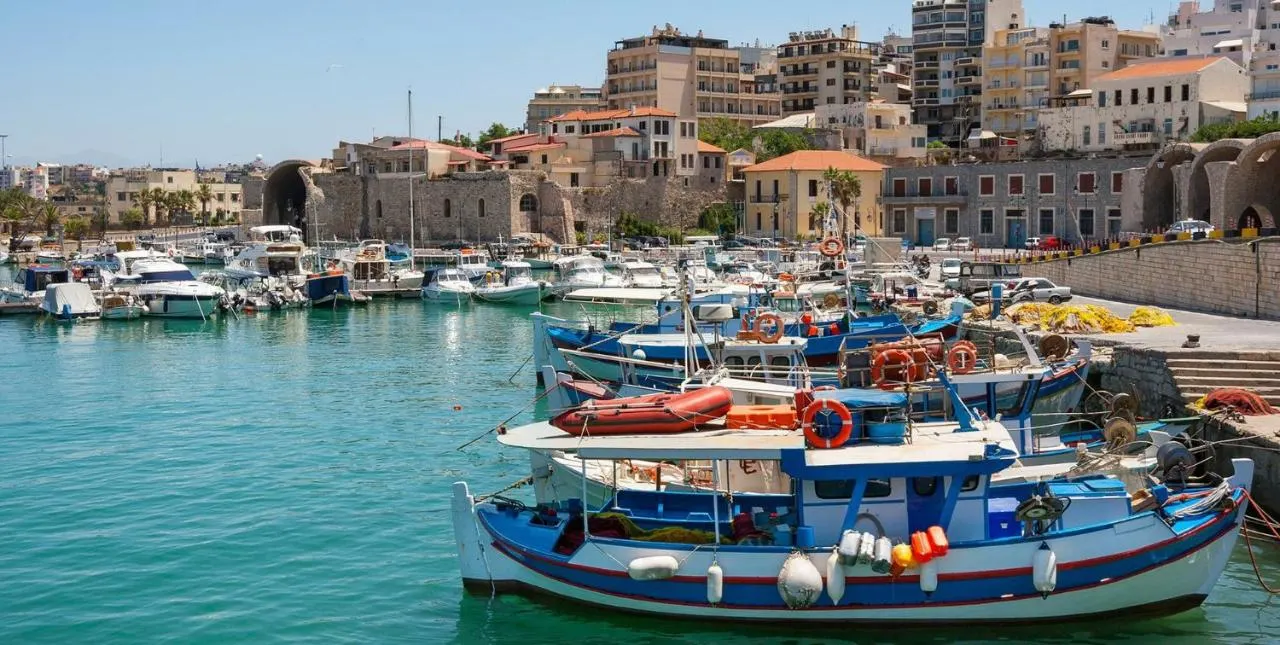 Car rental in Heraklion
is the best way to explore the city and its surrounding areas. With Autocreta, you can
hire a car
and drive around the city, enjoying the beautiful coastal roads and beaches. Our
car rental services
in Heraklion are designed to provide you with comfort and convenience, whether you are here for business or pleasure.

One of the most popular attractions in Heraklion is the Palace of Knossos, the largest Minoan archaeological site in Crete. With a car rental from Autocreta, you can easily visit the palace and explore its ruins at your own pace. Another great attraction in the city is the Venetian fortress Koules, which is located in the town port.
The fortress provides stunning views of the city and is a great spot for photos.

If you want to escape the hustle and bustle of the city, head to the nearby beaches. Heraklion is surrounded by stunning beaches, and with a car rental from Autocreta, you can explore them all. Some of the most popular beaches in the area include Amoudara Beach, beaches of Kokkini Hani and Gouves, Malia Beach, and Stalida Beach. All of these beaches offer crystal-clear waters, soft sand, and stunning views.

At Autocreta, we offer a wide range of car rental services to meet your needs. Whether you need a small car for exploring the city or a larger vehicle for a family vacation, we have got you covered. We offer affordable prices, flexible rental terms and a variety of cars to choose from.
Additionally, we offer 24/7 customer support to ensure that you have a hassle-free rental experience.

In conclusion, if you are planning a trip to Heraklion, Crete, be sure to explore the city and its surrounding areas with a car rental from Autocreta. With our car rental services, you can enjoy the beauty of the city at your own pace and convenience.


Book your rental today and let us help you make your trip to Heraklion a memorable one.