Check availabilities
Our fleet is one of the most variable to be found, including: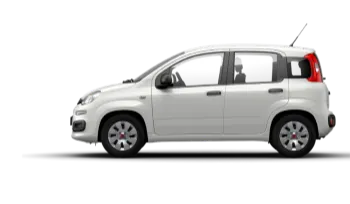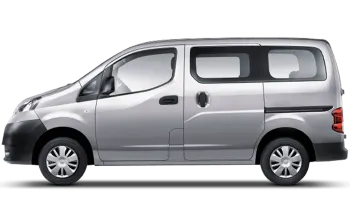 Explore eastern Crete with Autocreta Car Hire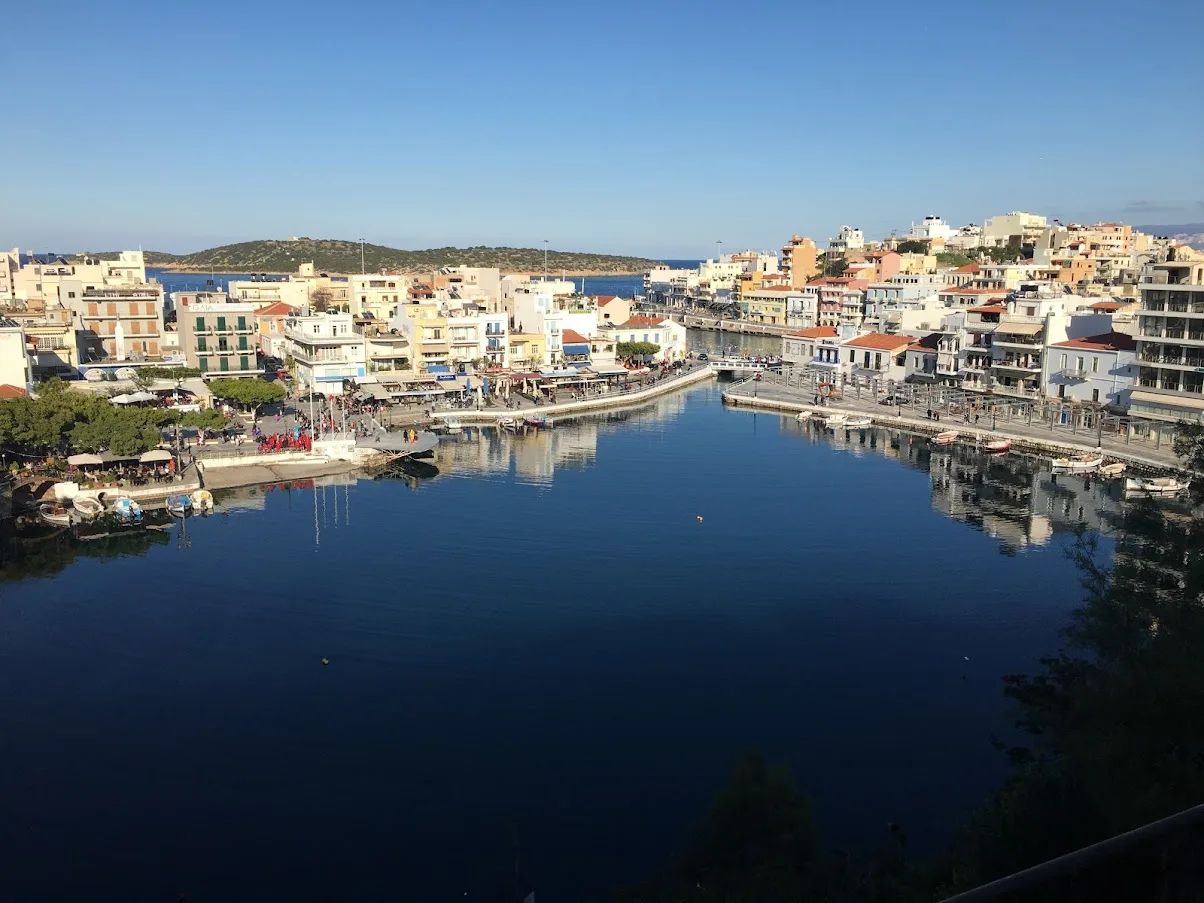 Agios Nikolaos is a beautiful coastal city in the eastern part of Crete, known for its picturesque harbor, stunning beaches, and rich history. With a
rental car
from Autocreta, you can easily explore all that this charming city has to offer.
One of the top attractions in Agios Nikolaos is Lake Voulismeni, a beautiful natural lake located in the center of the city. Legend has it that the lake is bottomless, and it has long been a popular spot for tourists and locals alike. You can take a leisurely stroll around the lake and enjoy the stunning views, or stop at one of the cafes or restaurants that line the shore.


Another must-visit attraction in Agios Nikolaos is the Archaeological Museum, which houses a wide range of artifacts from the Minoan civilization, as well as Roman and Byzantine periods. The museum is located in the heart of the city and is easily accessible by car.


If you're looking for some fun in the sun, head to one of the many beautiful beaches in the area. Some of the most popular include Ammoudi Beach, Almiros Beach, and Havania Beach. With your rental car, you can easily hop from beach to beach and find your own perfect spot to soak up the sun.


Finally, for a taste of local culture, take a drive to the nearby village of Kritsa, famous for its handmade textiles and traditional architecture. You can explore the narrow streets of the village, visit the local museums and galleries, and pick up some souvenirs to take home with you.


Agios Nikolaos is a hub of cultural activities, art galleries, museums, and delicious food. While in the city, you can't miss a visit to the Archaeological Museum of Agios Nikolaos, which houses an impressive collection of Minoan artifacts. For a more modern and interactive experience, head to the Folklore Museum, which exhibits traditional Cretan clothing, agricultural tools, and household items.


For a taste of the local cuisine, head to the town's central square, where you can enjoy a variety of traditional Cretan dishes, such as "dakos" (Cretan rusks with tomato and feta cheese), "choriatiki" salad (Greek salad with Cretan olive oil and local cheese), and "kaltsounia" (sweet cheese pies).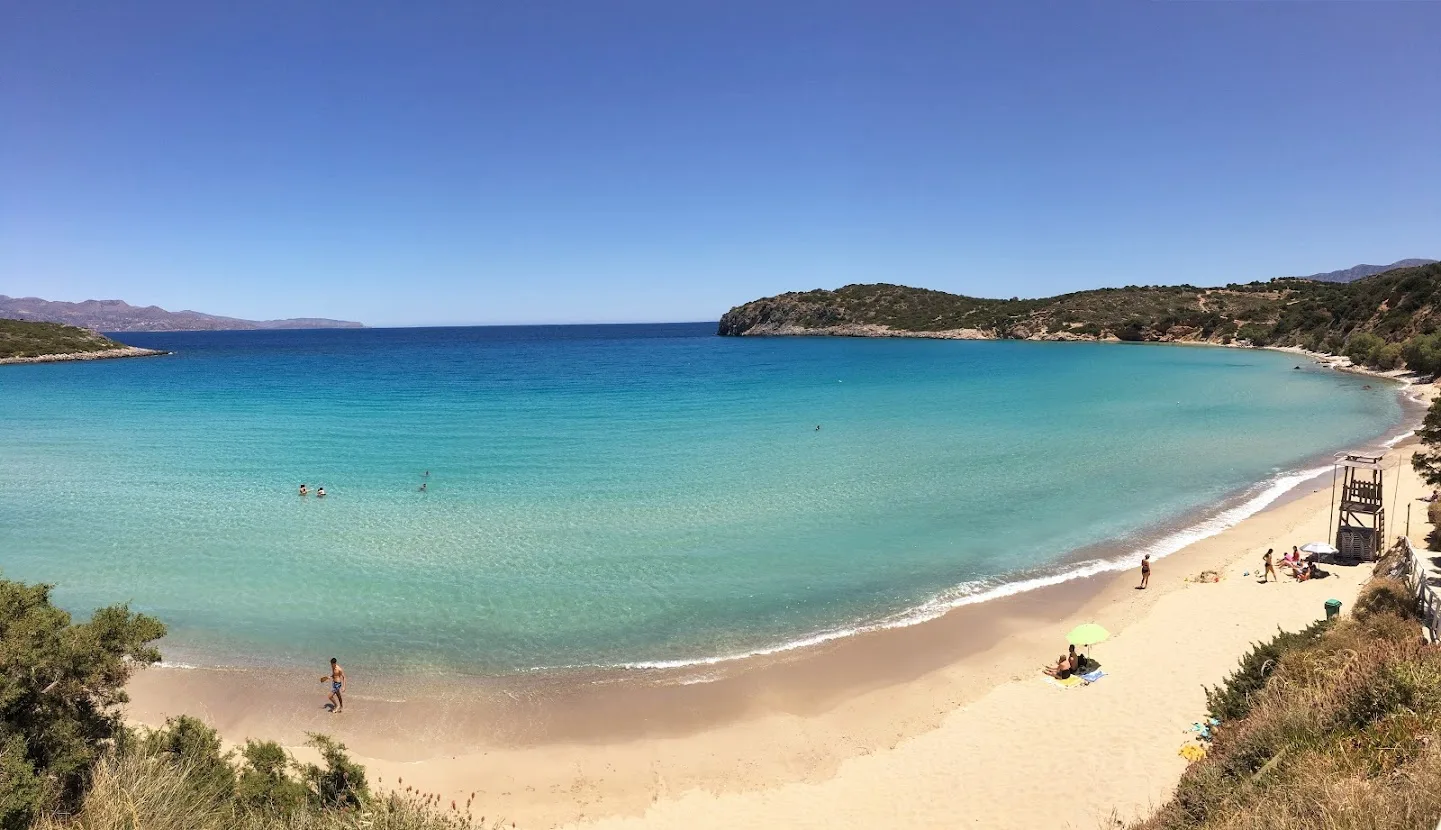 If you're looking for a more adventurous experience, drive your rental car to the nearby beach of Voulisma, also known as "Golden Beach." The beach is famous for its crystal clear turquoise waters and sandy shoreline.

You can also visit the nearby town of Elounda and take a boat tour to the historic island of Spinalonga, a former leper colony that is now a popular tourist destination.


Agios Nikolaos is a must-visit destination in Crete, offering a mix of cultural experiences, delicious food, and breathtaking natural beauty. And with a rental car from Autocreta, you can explore the city and its surrounding areas, so don't miss out on the chance to discover all that this beautiful place has to offer.