Check availabilities
Our fleet is one of the most variable to be found, including: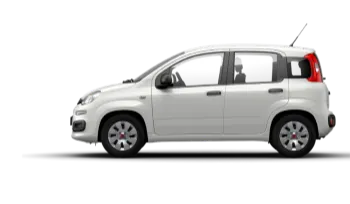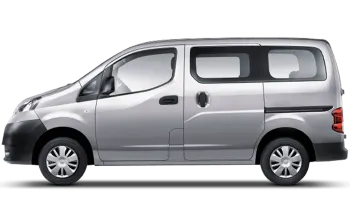 Discover Malia with Autocreta Car Hire - Top Attractions and Activities in Malia
Malia, a charming town on the northeast coast of Crete, is a favorite destination for tourists seeking sun, sand, and adventure. With Autocreta car hire, you can explore the best of Malia and its surrounding areas at your own pace. This article highlights the top attractions and activities in Malia, along with the benefits of using Autocreta for your car rental needs.


Visit the Minoan Palace of Malia
Step back in time and explore the Minoan Palace of Malia, an archaeological site dating back to 1900 BC. Wander through the ancient ruins, marvel at the architectural details, and learn about the history of the Minoan civilization. Rent a car from Autocreta and enjoy a comfortable drive to this fascinating site.

Experience Malia's Vibrant Nightlife
Malia is known for its energetic nightlife, with numerous bars, clubs, and restaurants along Beach Road. Hire a car from Autocreta and cruise through the bustling streets, discovering the best spots to enjoy local cuisine, cocktails, and dance the night away.


Take a Road Trip to Stunning Nearby Attractions
With a car rental from Autocreta, you can drive to nearby attractions such as the picturesque village of Krasi, the Lassithi Plateau, and the Dikteon Cave, which is said to be the birthplace of the Greek god Zeus. Enjoy the freedom to explore these beautiful locations at your leisure.
Relax on Malia's Gorgeous Beaches
With Autocreta car hire, you can easily access Malia's pristine beaches, such as Potamos Beach, Bikini Beach, and Nisos Beach. Soak up the sun, swim in the crystal-clear waters, or try your hand at water sports like jet skiing, windsurfing, and scuba diving. 



Savor Local Cretan Cuisine
Indulge in authentic Cretan cuisine at local taverns and restaurants in Malia. Feast on traditional dishes like dakos, moussaka, and souvlaki while enjoying the warm hospitality of the locals.


Why Choose Autocreta Car Hire?
Autocreta is your trusted partner for car rentals in Malia, offering a wide range of vehicles to suit your needs and budget. Whether you're looking for a compact car or a spacious family vehicle, Autocreta has you covered. With reliable customer service, affordable prices, and convenient pick-up and drop-off locations, Autocreta car hire ensures a smooth and enjoyable travel experience.


Book your Autocreta car rental today and start exploring the best that Malia and Crete have to offer. Adventure awaits!