Check availabilities
Our fleet is one of the most variable to be found, including: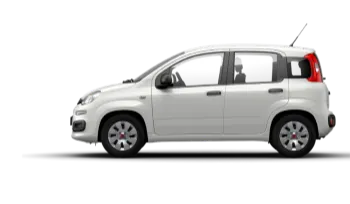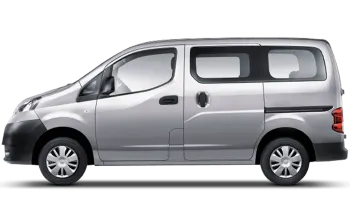 Discover Elounda with Autocreta Car Rentals
Best Deals | Reliable vehciles
Located on the northeastern coast of Crete, Elounda is a charming fishing village that has become one of the island's most popular tourist destinations. With its crystal-clear waters, sandy beaches, and stunning views, it's easy to see why visitors fall in love with this idyllic spot.


Car hire is a great way to explore Elounda and the surrounding areas. Autocreta car rental offers a wide range of modern vehicles to choose from, ensuring that you have a safe and comfortable journey.

Elounda is famous for its luxury resorts, such as the iconic Elounda Beach Hotel and the Blue Palace Resort & Spa. But it's not just for the wealthy - there are plenty of affordable accommodations available, from cozy apartments to traditional guesthouses.

One of the highlights of Elounda is the Spinalonga Island, a former leper colony that is now a popular tourist attraction. You can take a boat trip to the island, where you can explore the ruins of the abandoned village and learn about its fascinating history.

Another must-visit spot is the ancient city of Olous, which dates back to the Minoan period. Today, the ruins of the city are submerged underwater, making it a popular spot for snorkeling and diving.
If you're looking for a day of relaxation, Elounda's beaches are among the best on the island. Elounda Beach, awarded with Blue Flag for its crystal-clear waters and clean environment, is a great choice for families, while Plaka Beach, a quieter and more secluded option, is perfect for those seeking some peace and tranquility.

Autocreta car rental offers great deals and packages to help you make the most of your visit to Elounda. Whether you need a small car for exploring the local area, or a family vehicle for longer journeys, Autocreta has a range of options to suit your needs.

Don't miss out on the chance to explore this hidden gem in Crete.
Book your car rental with Autocreta today and experience all that Elounda has to offer!