Check availabilities
Our fleet is one of the most variable to be found, including: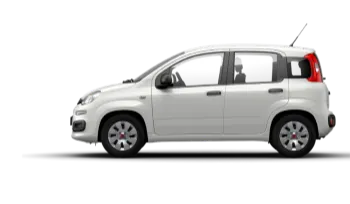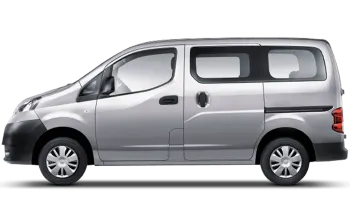 Autocreta Car Hire - Enjoy the Best of Sissi Village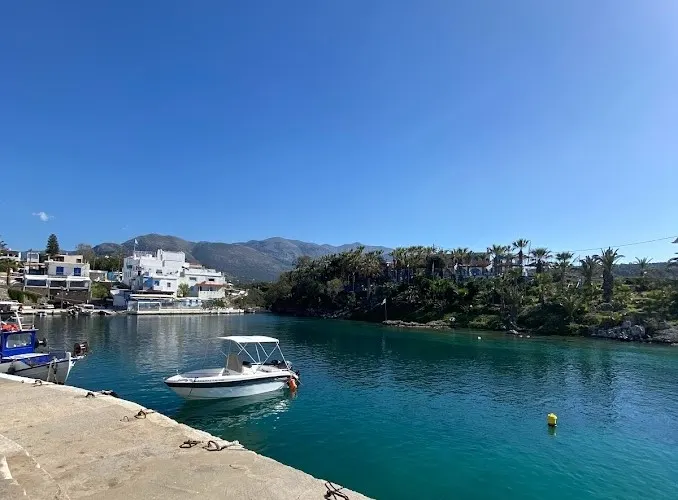 Sissi is a charming and picturesque village located on the northeast coast of Crete, and it's an excellent destination for those who want to explore the island with a
rental car
from Autocreta.
Our company offers a
wide range of vehicles
that suit any travel style, from
small city cars
to spacious
family vehicles
, so you can choose the perfect car for your needs.

Once you have your rental car from Autocreta, you can easily visit the beautiful beaches near Sissi, such as Boufos and Avlaki, which are perfect for swimming, sunbathing, and relaxing. You can also explore the traditional villages in the area, such as Milatos and Neapoli, which offer a glimpse into the local Cretan culture.

In Sissi itself, you can visit the charming harbor, stroll around the village's narrow streets, and enjoy some delicious seafood in one of the local tavernas. Also, on the Kefali or Kremasma hill, between the beaches of Avlaki and Boufos, the Minoan settlement of Boufos has been identified.

In the wider area, you can find the traditional village of Epano Sissi, the monastery of Agios Georgios Selinari between the rocks of the gorge of the same name, as well as the village of Vrachasi.

You can also explore the nearby archaeological site of Malia, which was once a Minoan palace, or the impressive cave of Milatos, which played an important role in the island's history.
At Autocreta, we provide you with all the necessary information and assistance you need for a smooth and hassle-free car rental experience in Sissi.