Check availabilities
Our fleet is one of the most variable to be found, including: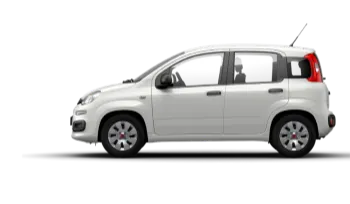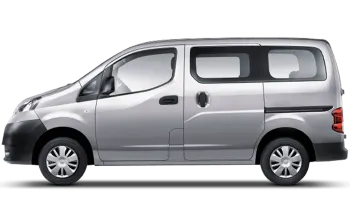 Rent a car in Crete - Neapoli village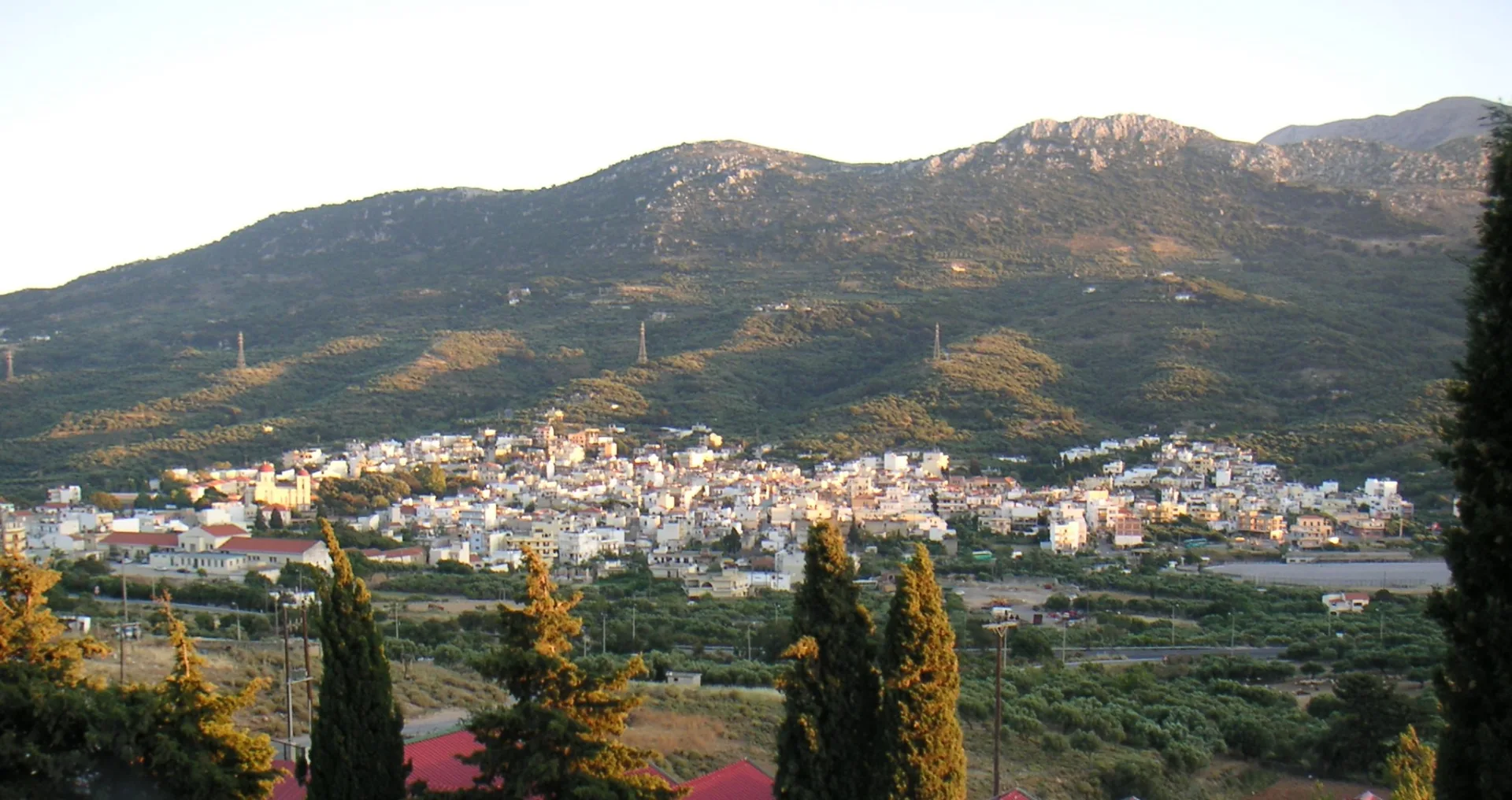 Neapolis is a charming city located in the east of Crete, Greece. It's the perfect destination for those looking to escape the crowds and experience the true essence of Greek culture. With Autocreta
car rental services
, you can explore the city and its surrounding areas with ease.
There are many activities to enjoy in Neapolis and the surrounding areas. Visitors can take a stroll through the town's charming streets and admire the traditional architecture, or visit the local markets and shops to buy handmade souvenirs and traditional Cretan products.


For those who enjoy outdoor activities, there are several options. One popular activity is hiking in the nearby hills and mountains, where visitors can enjoy stunning views of the surrounding landscape.

There are also several beaches in the area, such as the beach of Voulisma, which is known for its crystal-clear waters and golden sand. Visitors can swim, sunbathe, and participate in water sports such as snorkeling and diving.


Car hire in Crete - Neapolis
For history and culture enthusiasts, there are several historical and archaeological sites to explore in the surrounding area. The nearby town of Gournia is home to one of the best-preserved Minoan settlements in Crete, while the ancient city of Lato offers visitors a glimpse into the island's rich history.
Are you an animal lover looking for a unique experience in Crete? Then a visit at Amazonas Park, an animal sanctuary located near Neapolis, is a must.
Rent a car with Autocreta Car Rentals, and you can easily drive to this amazing destination.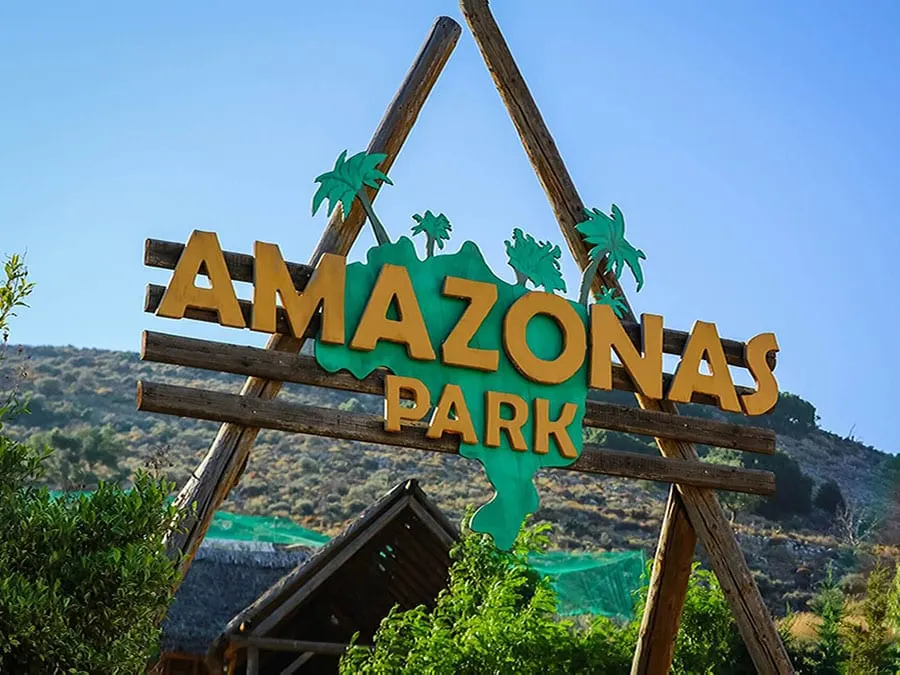 At Amazonas Park, you'll have the opportunity to see a variety of wildlife up close and personal. From parrots and macaws to monkeys and even kangaroos, this animal sanctuary is home to over 200 species.
You can walk around the park and see the animals in their natural habitats, or opt for a guided tour to learn more about the animals and their behaviors. In addition to the animals, Amazonas Park also features beautiful botanical gardens with exotic plants and flowers.
Take a stroll through the gardens and admire the colorful blooms and lush greenery.
Amazonas Park is open year-round, and admission prices vary based on the season and whether you choose a self-guided or guided tour

Finally, Neapolis is known for its traditional cuisine, which is made using fresh, locally-sourced ingredients. Visitors can enjoy traditional dishes such as dakos, kalitsounia, and fresh seafood in the local tavernas and restaurants.
Overall, Neapolis and the surrounding area offer visitors a perfect mix of relaxation, outdoor activities, history, and culture. With a rental car from Autocreta, exploring the area and discovering its hidden gems is easy and convenient.

At Autocreta, we offer a wide range of vehicles to suit your needs and budget, from compact city cars to spacious vans. With our competitive prices and excellent customer service, we strive to make your car rental experience in Neapolis as smooth and enjoyable as possible.


Book your car rental with Autocreta today and start exploring the beauty of Neapolis and its surrounding areas.