Check availabilities
Our fleet is one of the most variable to be found, including: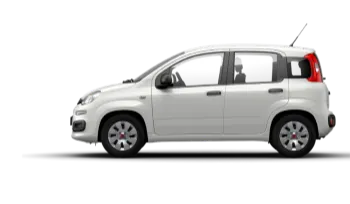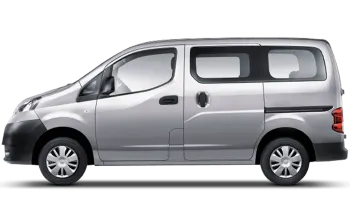 Crete car rentals - Milatos
Explore the Scenic Village of Milatos with Autocreta Car Rentals
Nestled on the north coast of Crete, Milatos is a picturesque village that boasts stunning natural beauty and a rich history. With its tranquil beaches, traditional tavernas, and fascinating archaeological sites, Milatos is the perfect destination for those looking to experience authentic Greek culture.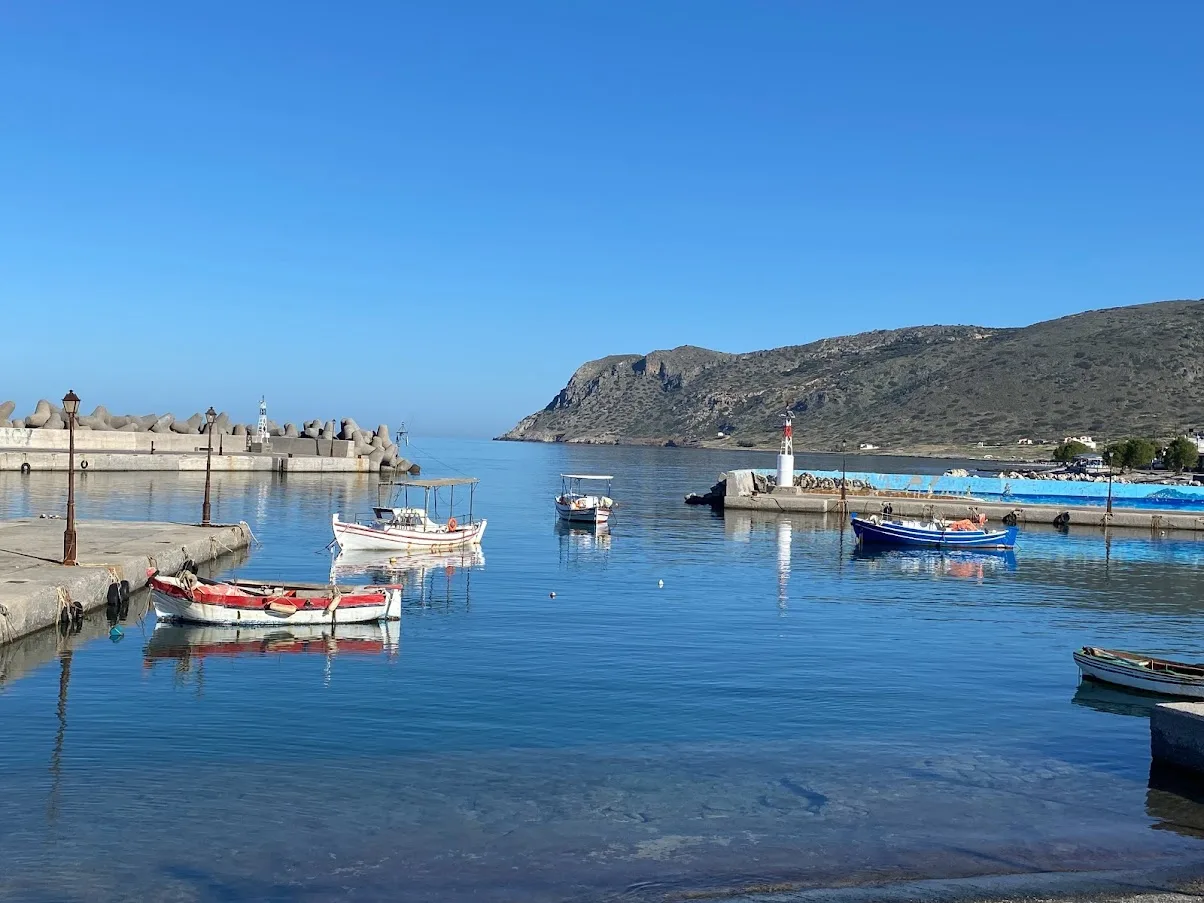 At Autocreta Car Rentals, we offer a variety of car rental options, including economy, compact, and full-sized cars or Minivans, to suit any budget and preference. Our rental process is simple and hassle-free, so you can focus on enjoying your trip to Milatos and its surroundings.

When you arrive in Milatos, you can take a stroll around the charming village and enjoy a traditional Greek meal at one of the local tavernas. The clean beaches and natural landscapes of the area satisfy the visitor who is looking for a combination of mountain and sea.

Milatos is also known for the historic Cave of Milatos. During the Cretan revolution against the Ottomans in 1823, two thousand women and children had hidden in the cave. The Turkish-Egyptian army discovered the cave with the women and children, whereupon a terrible massacre took place and those who remained alive were sold as slaves.
The Cave of Milatos is open to visitors as it has 8 small and large entrances that extend 40 meters and on three levels. The entrance to the cave is through the large central entrance which is 9 meters wide and 2 meters high. The right entrance allows sunlight to enter the chamber where the temple is located. Both of these entrances lead to the main part of the cave while the others lead to the left, smaller part.

Just a short drive from Milatos, you'll find the bustling town of Hersonissos, known for its vibrant nightlife, beautiful beaches, and lively atmosphere. Further east, you can explore the stunning beaches and crystal-clear waters of the charming town of Elounda, or visit the iconic island of Spinalonga, a former leper colony with a fascinating history.

No matter where your travels take you, Autocreta Car Rentals is here to provide you with reliable and affordable car hire options.

Book your car rental today and experience the beauty of Milatos and its surrounding areas at your own pace.