Check availabilities
Our fleet is one of the most variable to be found, including: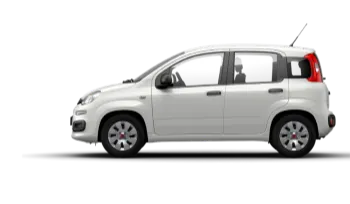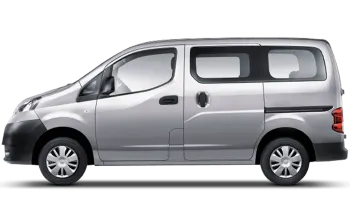 Discover the Hidden Gem of Fodele with Autocreta Car Rental
A Charming Glimpse into Crete's Past and the Birthplace of El Greco
Nestled among lush orange groves and verdant hills, Fodele is a picturesque village on the northern coast of Crete that offers a unique blend of traditional charm and artistic heritage. As the alleged birthplace of the famous Renaissance painter, Domenikos Theotokopoulos, better known as El Greco, Fodele has become a popular destination for art lovers and history enthusiasts alike. In this article, we will explore the allure of Fodele village and delve into the life and legacy of its most famous son, El Greco.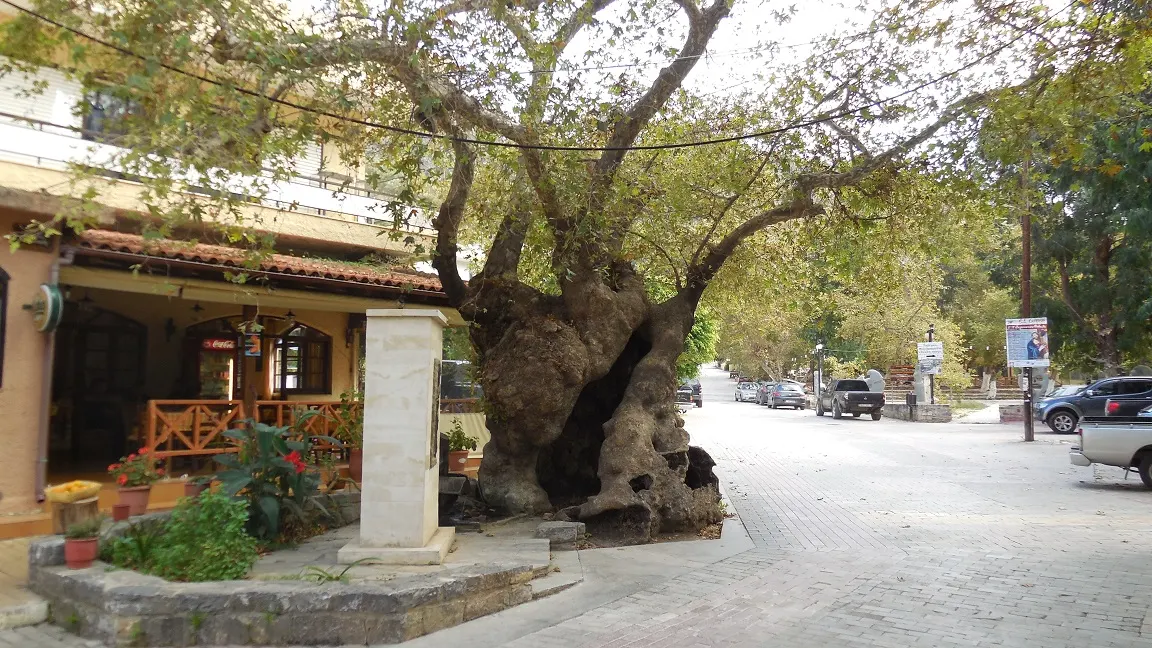 The Village of Fodele
Situated approximately 27 km west of Heraklion, Fodele is a small village with a rich history that dates back to the Minoan period. Its narrow streets are lined with traditional stone houses adorned with colorful flowers, inviting visitors to meander through the village and soak in its serene atmosphere.
One of the main attractions in Fodele is the Byzantine Church of Panagia, which features beautiful frescoes dating back to the 11th century. The village is also home to several charming tavernas, where visitors can sample authentic Cretan cuisine made with fresh, local ingredients.

The Birthplace of El Greco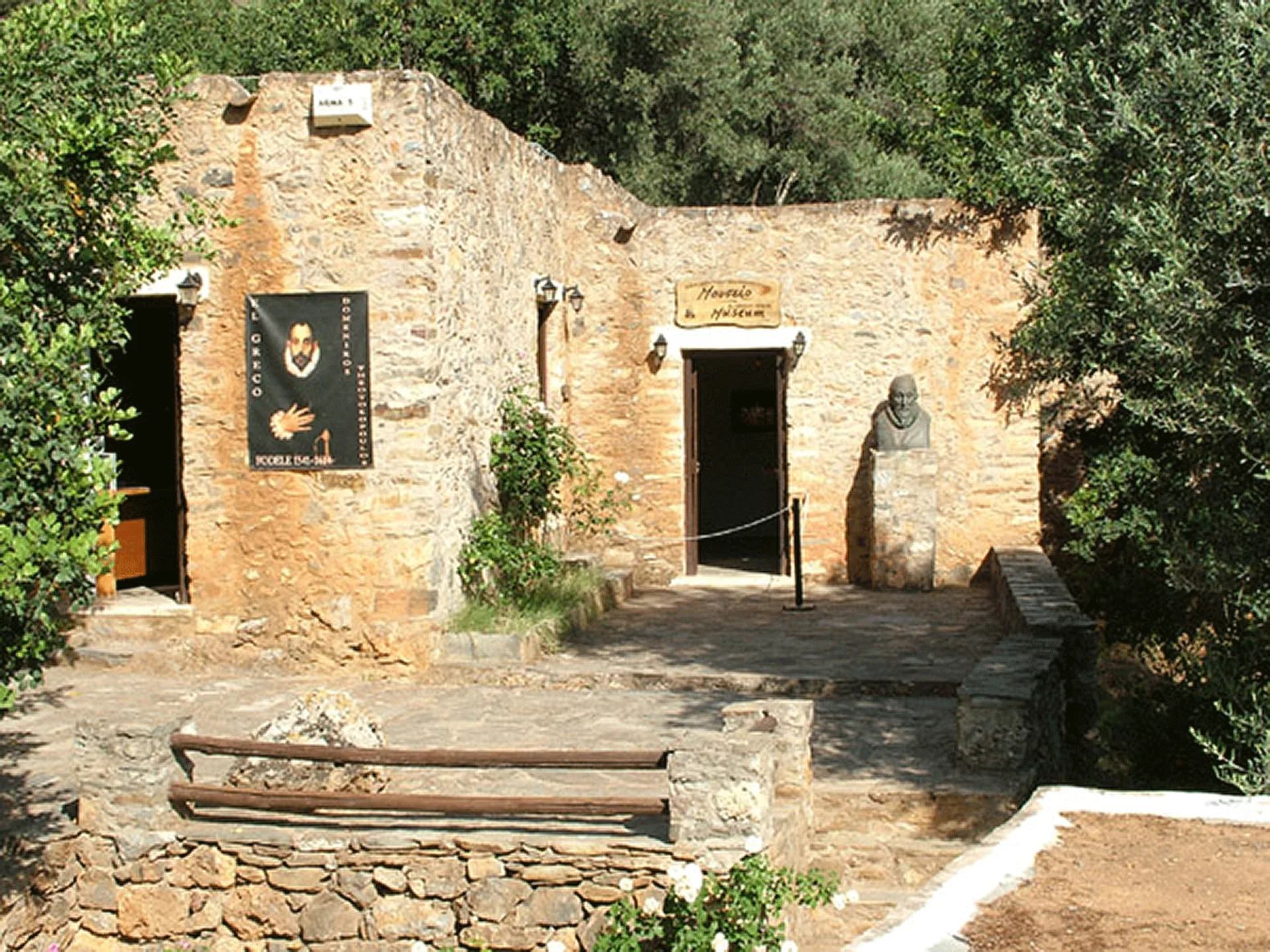 Although there is some debate among historians, Fodele is widely believed to be the birthplace of Domenikos Theotokopoulos, who later became known as El Greco. Born in 1541, El Greco moved to Venice at a young age to study painting under the tutelage of the great Renaissance masters, such as Titian and Tintoretto. He later settled in Toledo, Spain, where he created many of his most renowned works, characterized by their elongated figures, dramatic colors, and spiritual intensity.
To celebrate the village's connection to El Greco, a small museum has been established in Fodele, located in a restored 16th-century house believed to be the artist's childhood home. The El Greco Museum features reproductions of his most famous paintings, as well as exhibits that explore his life and artistic influences. While visiting the museum, visitors can gain a deeper understanding of El Greco's impact on the world of art and his enduring connection to Crete.

Fodele's Natural Beauty 
In addition to its cultural attractions, Fodele is surrounded by stunning natural landscapes that offer a variety of outdoor activities. The village is located near the Fodele Beach, a pristine stretch of coastline that is perfect for swimming, sunbathing, or enjoying water sports. 
For those who prefer a more adventurous experience, the nearby Fodele Gorge offers a challenging hike through a breathtaking landscape of towering cliffs, lush vegetation, and cascading waterfalls. The hike takes approximately 3-4 hours to complete and rewards trekkers with stunning views of the Cretan countryside.
Fodele village provides a captivating blend of traditional Cretan charm, artistic heritage, and natural beauty, making it an ideal destination for those seeking an authentic and enriching travel experience. By exploring Fodele's quaint streets, visiting the El Greco Museum, and immersing yourself in the surrounding nature, you can create unforgettable memories and gain a deeper appreciation for Crete's rich history and culture.
Book your car with Autocreta today and experience the beauty of Fodele on your own terms.